Home Electronic
February 14, 2022
2023-03-23 4:14
Home Electronic
Despite offering high-quality products
Despite offering high-quality products
Welcome to GK Enterprises
GK Enterprises is committed to keeping prices affordable
Welcome to GK Enterprises
GK Enterprises is committed to keeping prices affordable
Shop the best in town
The store only stocks products made from high-quality materials, ensuring that customers receive products that are built to last. Whether you're looking for a new set of Knives and Daggers or a high-end chef's knife, you can be confident in the quality of the products at GK Enterprises.
Trending Collection
GK Enterprises offers an extensive collection of kitchen products and knives, including, cutlery, Axes , Viking Swords, Hatches , Tools of kitchen , wide range of Chef fix Blade Knives and accessories. Customers can choose from a wide range of options to suit their needs and preferences.
GK Enterprises is a premium kitchen products and knife, Viking Swords , Axe, Hatches store founded in 2005.
Our Mission
GK Enterprises is committed to providing exceptional customer service, and strives to make every shopping experience a positive one. The company is proud to offer competitive pricing, and customers can always expect to find the best deals and discounts on their favorite products.
Albarni always has a unique selection of items I don't normally see in the store. Their produce is top-notch and prices are fantastic.
Selena G.
I'm highly recommending them! My box is delivered to my door and honestly, it does seem cheaper compared to a grocery store.
Julia S.
I love saving food so it doesn't go to waste. And I love the challenge of creating meals out of the products that are available each week.
Frankie K.
Received before time! Properly packed & Good Quality It was my 3rd order and I will do more in future. Highly recommend everyone!
Ollie Q.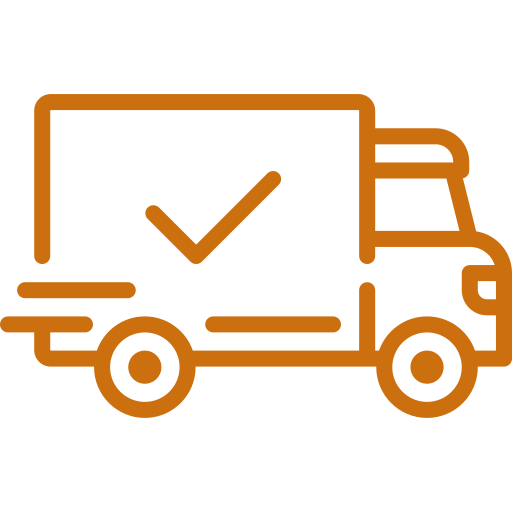 Get complimentary ground shipping on every order.
We believe getting dressed should be the easiest part of your day.
Don't love it? Send it back on us. We accept returns.